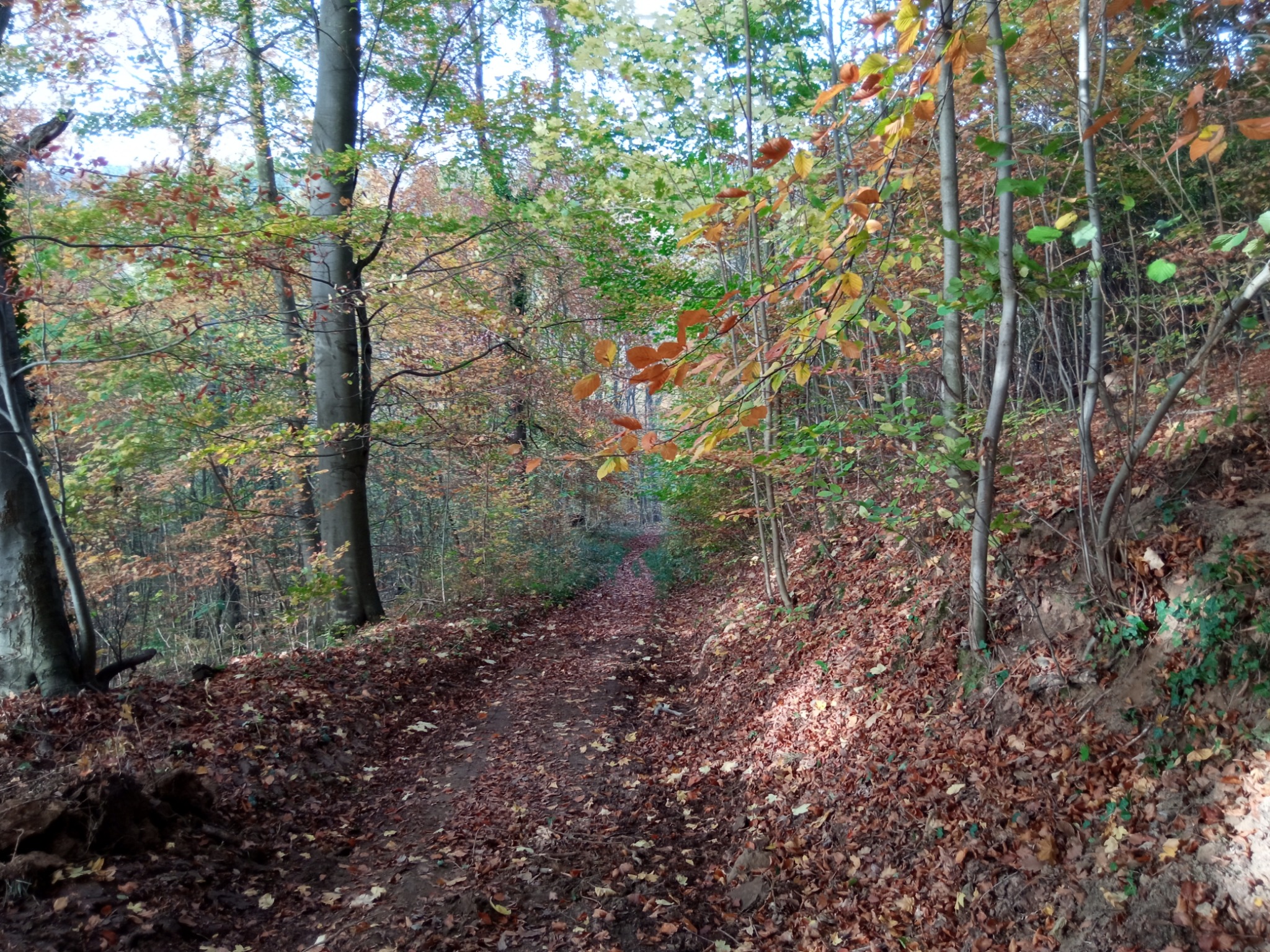 Hey there!
My name is Alice, and I'm a software developer with a passion for games and all things tech. I've been coding ever since I got my own computer as a kid, and have been doing so professionally for over 5 years. I also own a small PC building business.
Besides that, I like to play games, go hiking, and do some occasional photography and art.

Above all else though, I love to solve problems and learn new things!

To get in touch, email Alice.Streckfuss@snptech.de